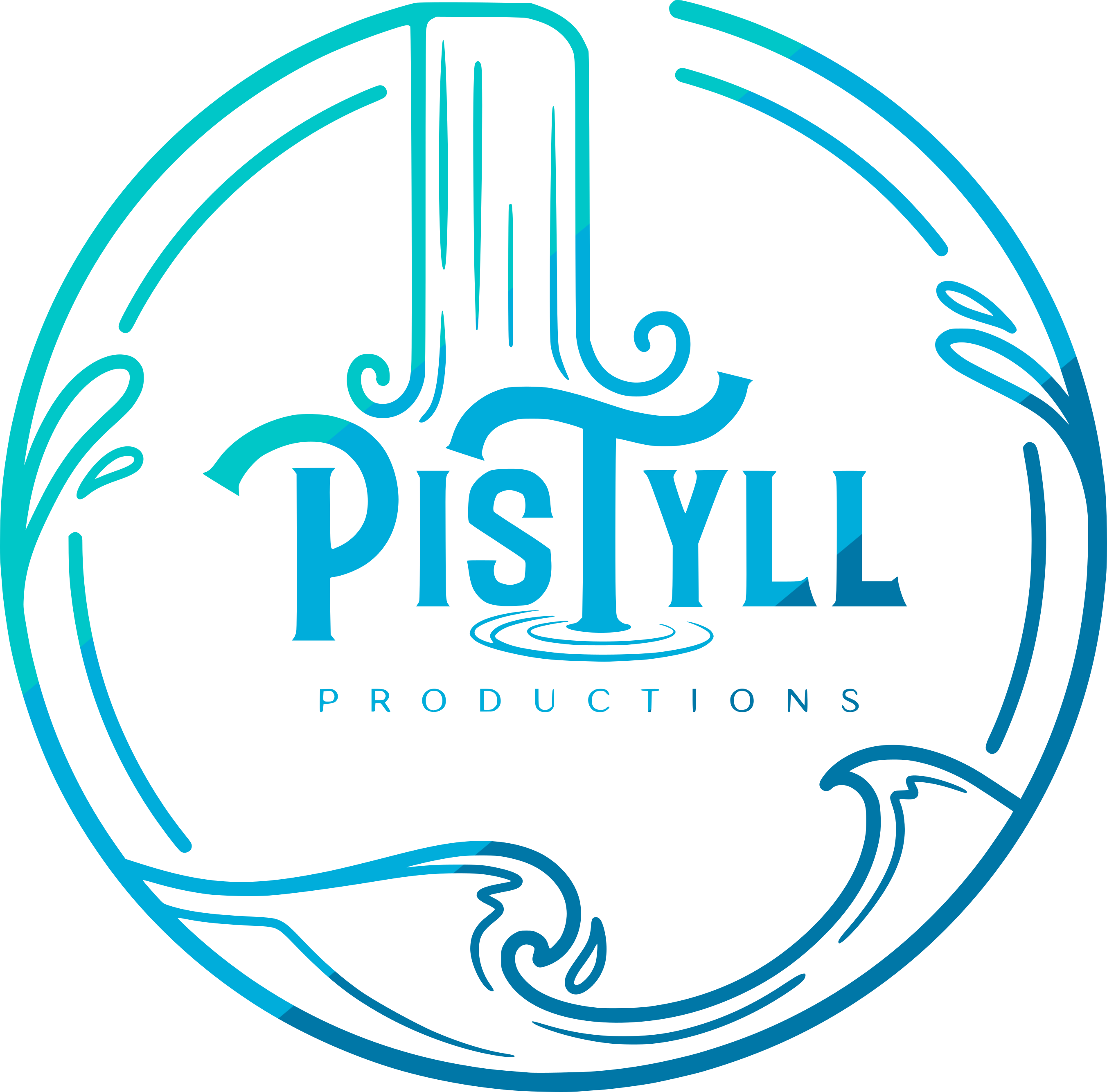 Media in an Extreme World
We are Pistyll Productions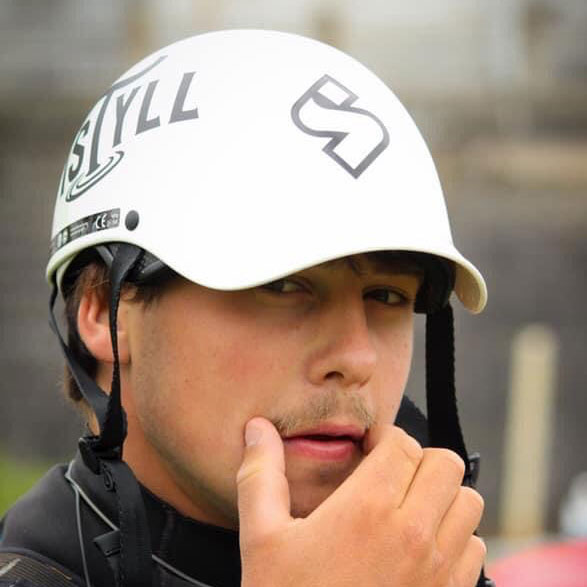 Huw Butterworth
Born and raised in West wales, Huw's passion for adventure was nurtured from a young age. A love for the extreme, lead Huw to kayaking at 8 years old. This passion for exploration and discovery has lead Huw around the world and allowed him to find his new base in Ötztal, not only chasing the rush but also capturing others doing the same.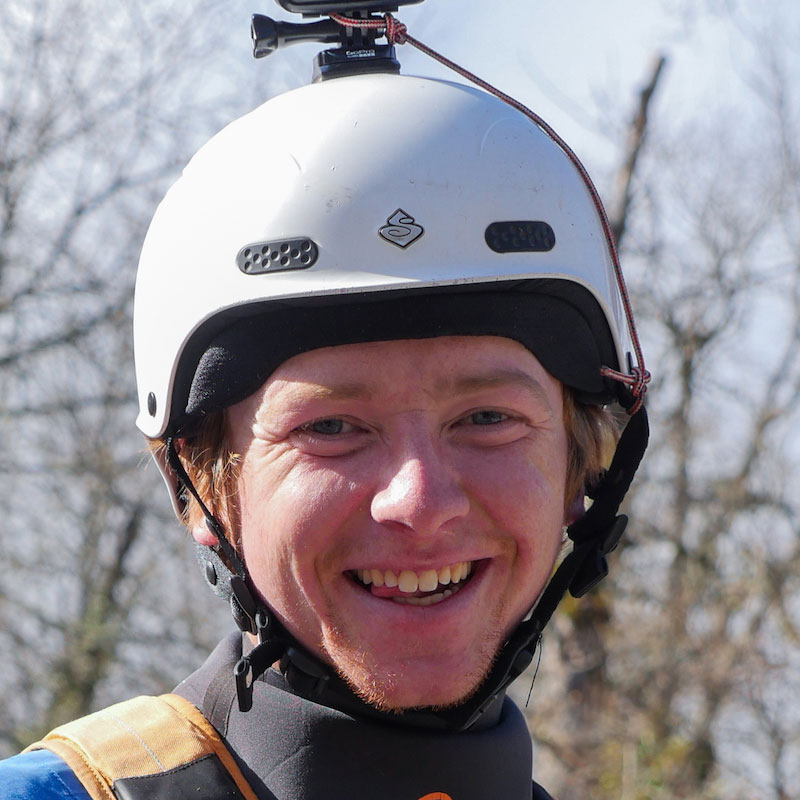 Andy Kettlewell
Originally from Bedford, England, Andy moved to Wales to pursue his passion of kayaking. Andy learnt to paddle at a young age, this gave an outlet for creative adventure. After competing in Canoe Slalom he turned to traveling with a creek kayak to paddle some of the most extreme rivers across the world and documenting his travels along the way.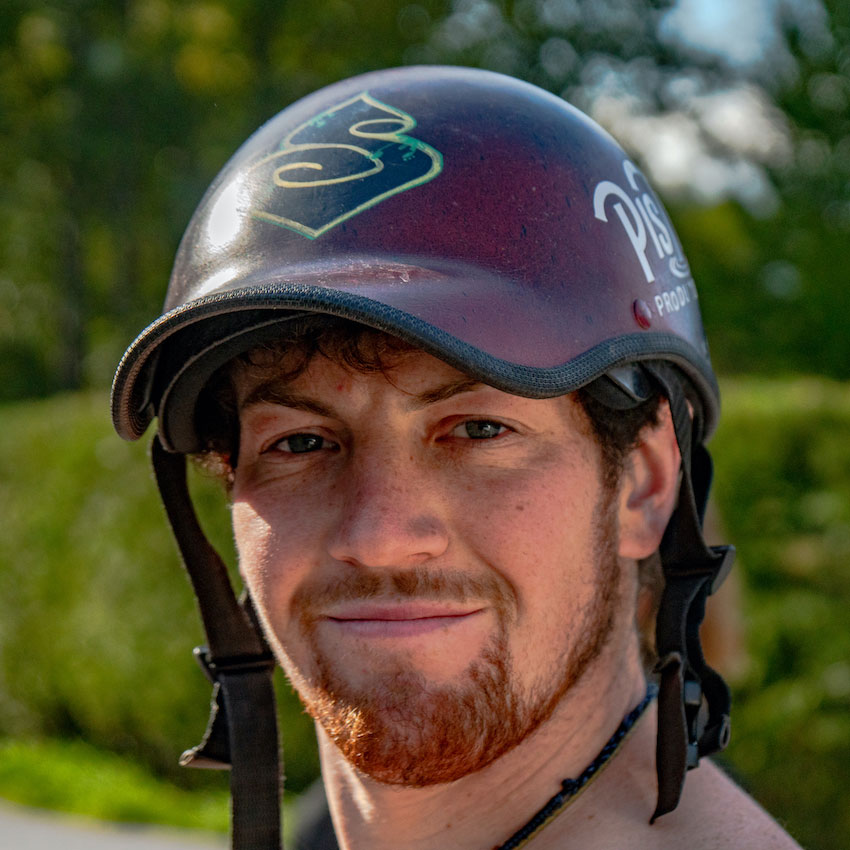 John Haines
Growing up in rural Wales always gave lots of opportunity for adventure, starting kayaking at 12 just added to that adventurous side. John now resides in Ötztal, Austria which gives everyday a new venture for getting out and creating content.
How we have built our skills
We have a passion for the outdoors
We've played in the mud since we were in nappies, not much has changed since then, other than we eat a lot less mud now. 
We document our adventures
No matter how big or small we always carry our camera gear to shoot our day out. We refine of our skills out in the big wide world on our adventures.
We love being extreme 
We have a passion for extreme kayaking and adventure that takes us to the most unexplored parts of the world. 
Photography and Videography 
Photography and videography are the lasting memories that can be challenging to capture in these unique environments. 
Shooting in the outdoors can prove challenging to get the perfect setting, weather and lighting.
Let us focus on the details to get the best shot imaginable.
Each client we work with puts us to a different challenge, without challenge there would be no progression.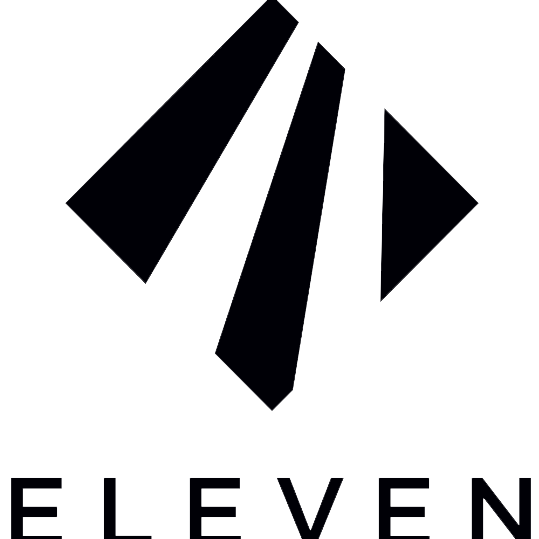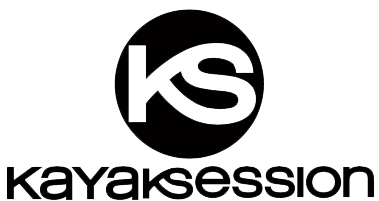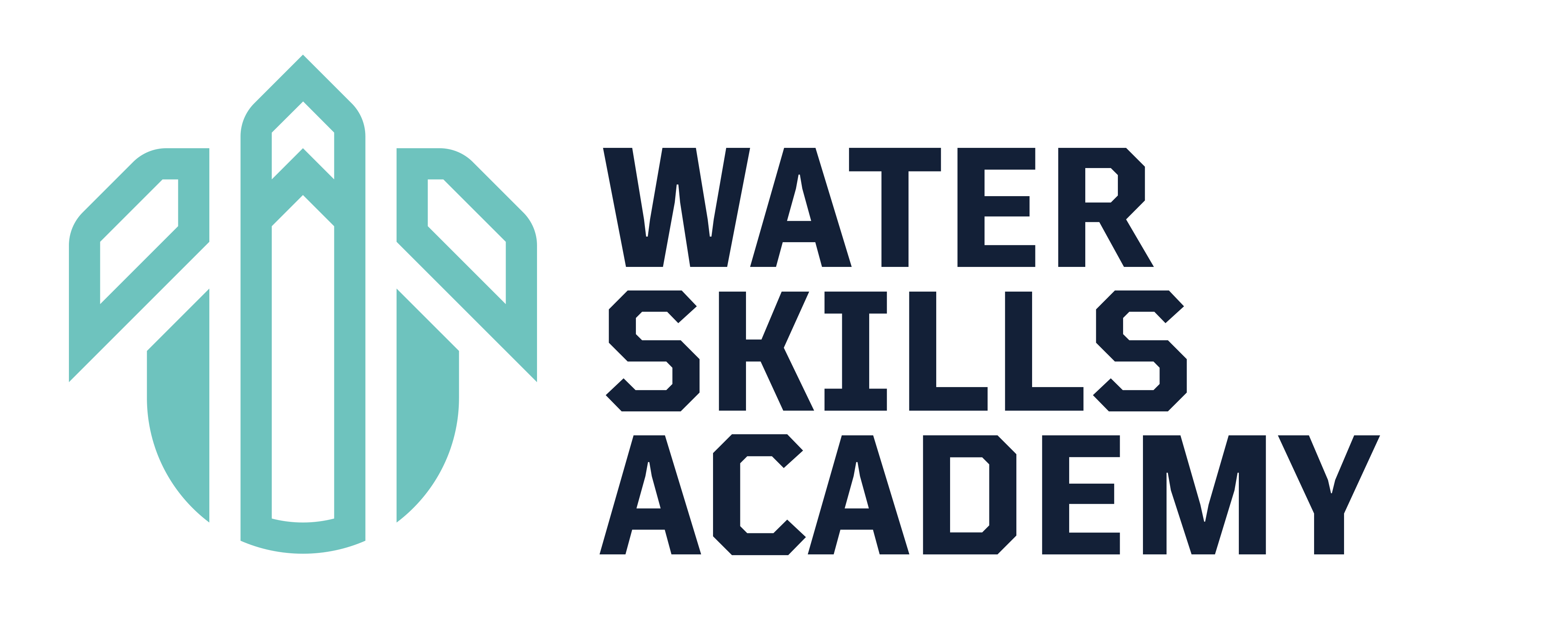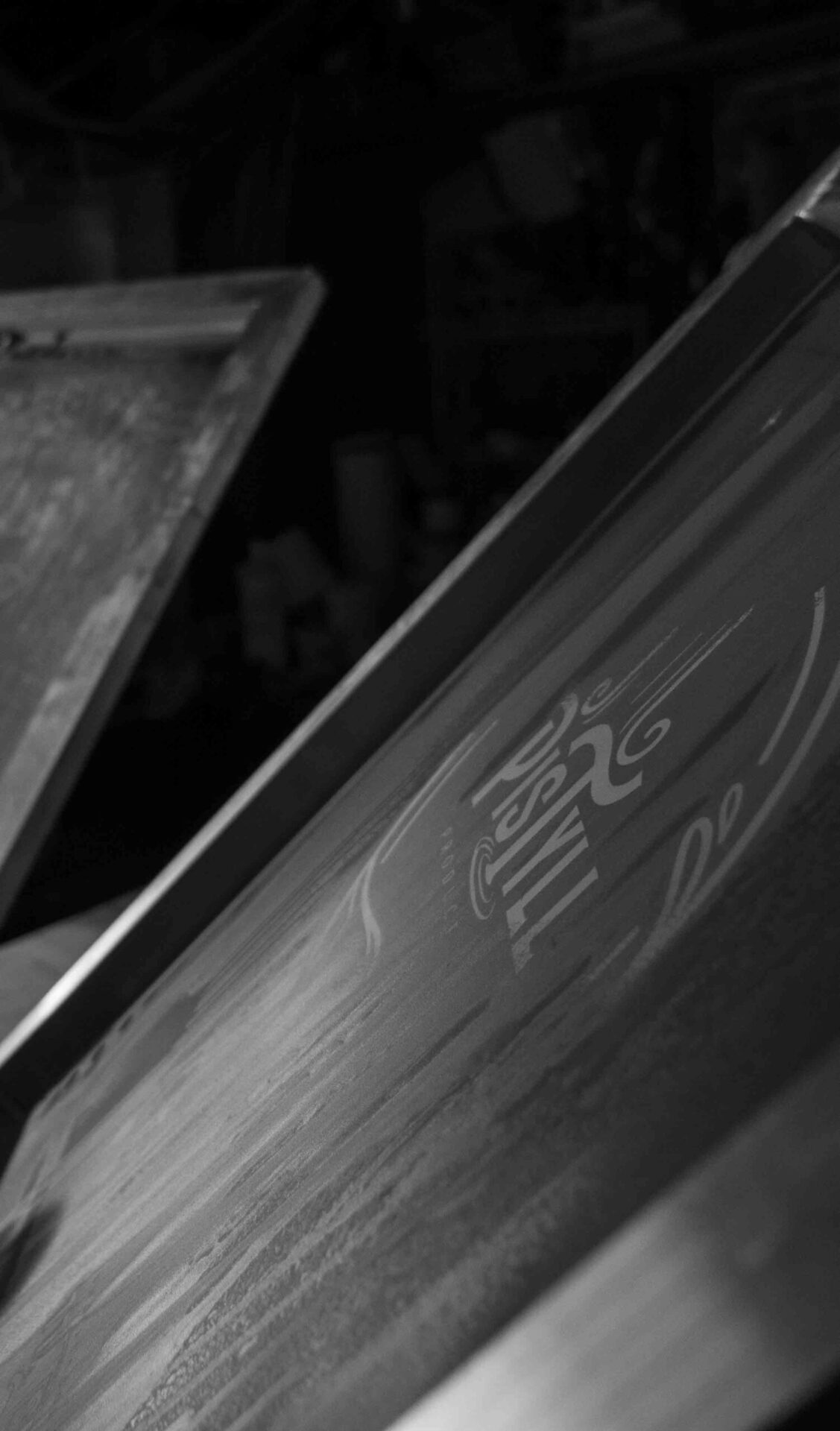 The Sustainable Collection from Pistyll Productions focuses on the things we value most, excellent quality, stylish designs, eco friendly production and helping charities close to our hearts. All of our merchandise is hand printed by paddlers, for charity awareness, using ethically sourced garments and water based (plastic free) inks.
'Simply Pistyll' Range
The 'Simply Pistyll' range combines the slick Pistyll Productions logo in collaboration with Save Our Rivers. A percentage of profits gets donated to help keep these activists keep rivers running freely.
'Seasons' Range
After the success of the 'Simply Pistyll' range we were set on creating some unique designs of our own to help give back to some other charities we want to support, each t-shirt is unique in design and charity.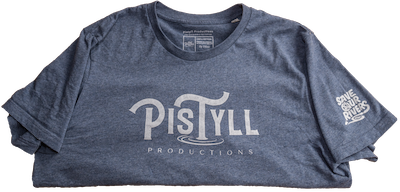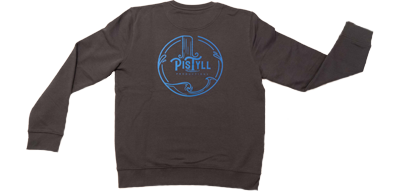 Creativity starts from the eye of the beholder and we can't wait to help bring your next idea to life!